Topo Maps - Software, Atlases and Online Maps
DeLorme Atlases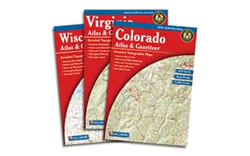 DeLorme Atlas:
Get a complete state of topo maps in one convenient book. Streets, backroads, recreation areas and more.
Custom Printed Maps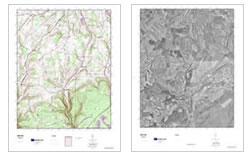 Build Your Custom Map Now!
Visit the easy-to-use MyTopo website where you can build a custom topo map or aerial photo.
(We are MyTopo affiliates and receive a commission on sales.)
Map Pass - Online Mapping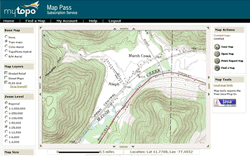 Unlimited USGS Topo Maps and Air Photos:
View, print, email and customize as many maps and aerial photos as you want.
(We are affiliates of MyTopo and receive a commission on sales.)