Home » Satellite Images » Download Google Earth Free
Download Google Earth Free
Learn what you can do with Google Earth!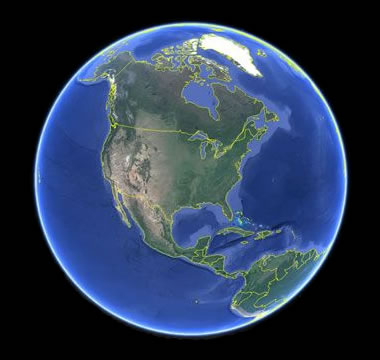 What is Google Earth?
Google Earth is a free program from Google that allows you to "fly" over a virtual globe and view the Earth through high-resolution graphics and satellite images. It is greatly superior to static maps and satellite images. The images are detailed enough that in most populated areas you can clearly see your house, objects in your yard, and recognize your car parked along the street. A digital elevation model within Google Earth allows you to view the landscape in 3D.
Recent Images, Updated Regularly
Most of the images in Google Earth were acquired within the past three years, and Google is continuously updating the image set for different parts of the Earth. Large cities generally have more recent and higher resolution images then sparsely inhabited areas. Google has the ability to rapidly integrate new images into the program for areas that have been hit by a natural disaster to assist in recovery and relief efforts.
A Free Download
Google Earth is a free downloadable program that you install on your Windows, Mac, or Linux desktop computer. The program requires very little space on your hard drive because the images are stored on Google's servers and streamed to your computer upon demand. Google Earth is also available as a browser plug-in and mobile app. Google has been offering the program for free and improving it regularly since 2005. It has been downloaded over one billion times.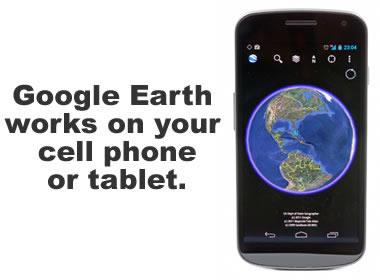 High-resolution satellite images.
Recent images for most locations.
Easy & safe to download and install.
Do fly-overs of anywhere on Earth.
Use on desktop, tablet or phone.
Zoom in on your house!
Free, easy to use.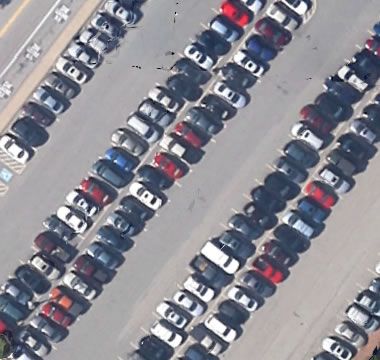 Easy-to-Install
Google Earth will install on most computers with just a few clicks. Most people are surprised to learn that Google Earth will even work on their tablet computer or phone. Take it with you while traveling to check out beaches, neighborhoods, fishing locations, hiking areas, and much more.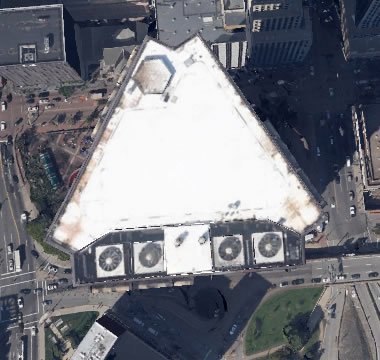 Developed for the CIA?
Google Earth was originally called "Earth Viewer 3D." It was developed by Keyhole, Inc., a Central Intelligence Agency (CIA) funded company. The software was developed to be a program for "browsing the earth" - and that is exactly what it does. Google purchased Keyhole in 2004, and with that acquisition it obtained Earth Viewer 3D, which it improved and distributed free to the public starting in 2005.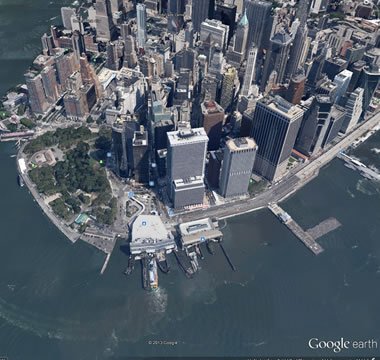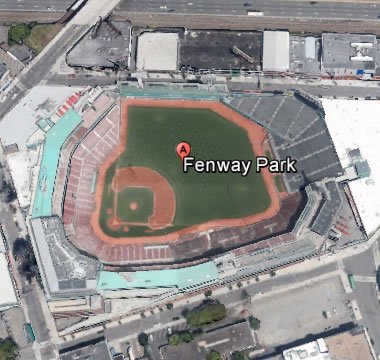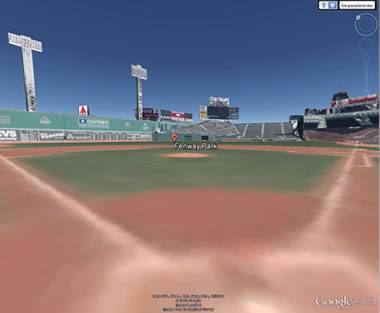 Author: Hobart M. King, Ph.D.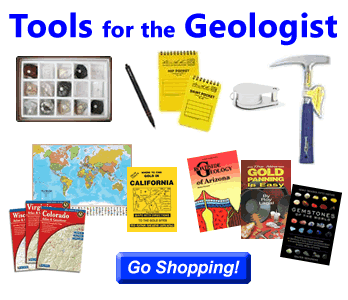 More From Geology.com:
| | |
| --- | --- |
| Minerals: Information about ore minerals, gem materials and rock-forming minerals. | Gemstones - Colorful images and articles about diamonds and colored stones. |
| Rock Gallery: Photos of igneous, sedimentary and metamorphic rocks. | Volcanoes - Articles about volcanoes, volcanic hazards and eruptions past and present. |
| Dacite - a light-colored extrusive igneous rock intermediate between rhyolite and andesite. | Tourmaline - an extremely colorful mineral and gem material. |
| | |