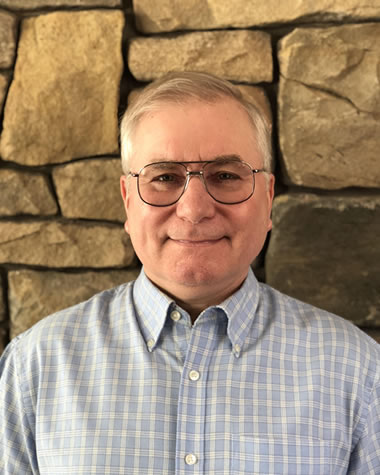 Hobart M. King, Ph.D., is the publisher of Geology.com. He is a geologist with over 40 years of experience and is a GIA graduate gemologist. Much of his work has focused on coal geology, industrial minerals, gemology, geologic hazards, and geoscience education.
He has authored many of the internet's most popular articles about rocks, minerals and gems. He writes most of the content published on Geology.com and compiles its daily news. His writing is read by over a million people each month, making him one of the world's most widely read geologists.
Dr. King earned a Ph.D. and an M.S. in geology from West Virginia University; a B.S. in geology from California University of Pennsylvania; and, a Graduate Gemologist Diploma from the Gemological Institute of America. He is a Registered Professional Geologist in the Commonwealth of Pennsylvania.
Prior to Geology.com he worked on research projects related to the geochemistry and mineralogy of coal and shale at West Virginia University between 1975 and 1982; worked at the West Virginia Geological and Economic Survey as a coal geologist, economic geologist and Head of the Economic Minerals and Geologic Hazards Section between 1980 and 1994; taught as an adjunct professor of geology at two Pennsylvania State University campuses between 1988 and 1994; and was a geology professor at Mansfield University of Pennsylvania between 1994 and 2008. He has been owner and publisher of Geology.com since 2005.
Articles written by Hobart King appear below and in his Google Scholar profile.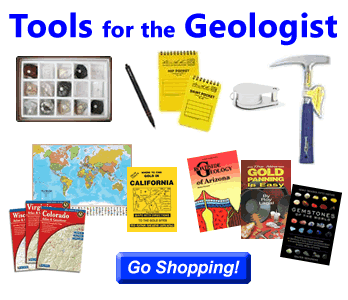 More From Geology.com:
| | |
| --- | --- |
| Rock Gallery: Photos of igneous, sedimentary and metamorphic rocks. | 100+ Gems Photos of over 100 beautiful gems ranging from the popular to the obscure. |
| Know the Rules before removing rocks or minerals from public or private property. | Geodes look like ordinary rocks on the outside but can be spectacular inside! |
| Minerals: Information about ore minerals, gem materials and rock-forming minerals. | Diamonds: Learn about the properties of diamond, its many uses and diamond discoveries. |
| | Ruby and Sapphire are the 2nd and 3rd most popular colored stones in the United States. |