Home » Satellite Images » US States » Minnesota
Satellite Image of Minnesota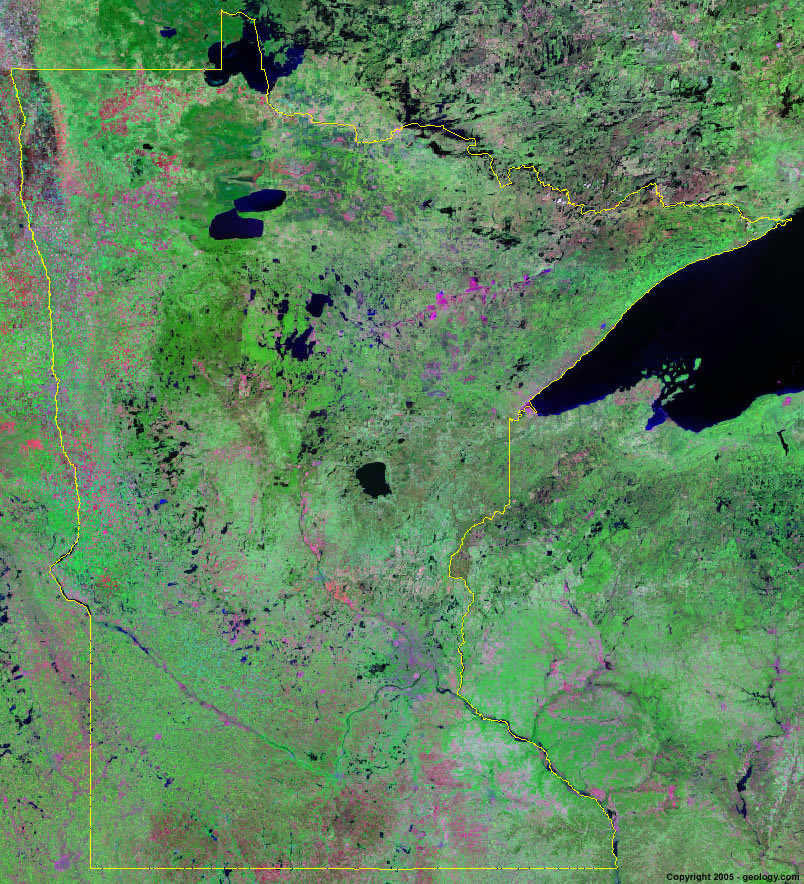 Minnesota Satellite Image - View Cities, Rivers, Lakes & Environment
Satellite Images for Neighboring States:
Iowa
North Dakota
South Dakota
Wisconsin
This is a Landsat GeoCover 2000 satellite image map of Minnesota. Cities, rivers, lakes, mountains and other features shown in this image include:
Minnesota Cities:

Austin, MN
Brainerd, MN
Duluth, MN
Grand Rapids, MN
International Falls, MN
Mankato, MN
Minneapolis, MN
Moorhead, MN
Rochester, MN
St. Cloud, MN
St. Paul, MN
Minnesota Rivers, Lakes, Water Features:

Bass Lake
Fish Lake Reservoir
Island Lake Reservoir
Lake Miltona
Lake of the Woods
Lake Pepin
Lake Superior
Lake Winnibigoshish
Leech Lake
Lower Red Lake
Mille Lacs Lake
Minnesota River
Mississippi River
Mud Lake
Otter Tail Lake
Pelican Lake
Rainy Lake
Rainy River
Red River of the North
St. Croix River
Thief Lake
Trout Lake
Upper Red Lake
Vermillion Lake
Winnibigoshish Lake
Other Prominent Minnesota Features:

Beltrami Island State Forest
Fondulac Mountains
Minnesota farm land
North Shore Range

ADVERTISEMENT
More Satellite Images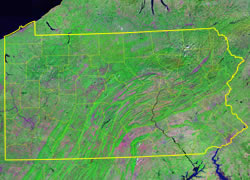 State Satellite Images:
Color Landsat views of all 50 states. Spectacular images.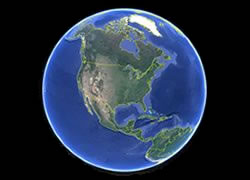 Use Google Earth for FREE
: Browse seamless worldwide satellite images. Free.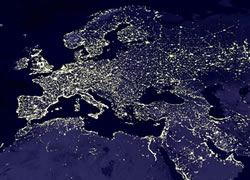 Earth from Space at Night:
Composite images show worldwide patterns of night light and heat.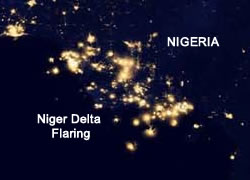 Oil & Gas Fields from Space at Night
: Drill pad lighting and flaring make them stand out at night.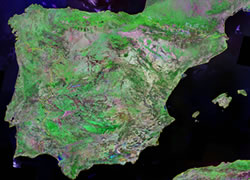 Country Satellite Images:
Satellite images for over 170 countries from Landsat GeoCover data.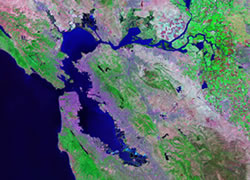 Satellite Views of US Cities:
Images of 120 cities and their surrounding environment.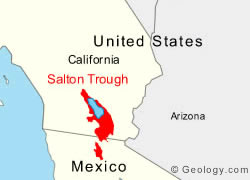 Land Below Sea Level:
The top ten locations where land is below the level of the ocean.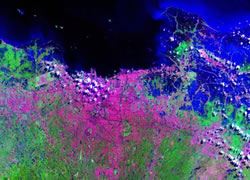 Satellite Views of 64 World Cities:
Spectacular images showing the city and surrounding environment.
Copyright information: The images on this page were composed by Angela King and are copyright by Geology.com. These images are not available for use beyond our websites. If you would like to share them with others, please link to this page. The satellite image was produced using Landsat data from NASA.