Home » World Maps » Map of Comoros Islands
Comoros Islands Map - Comoros Islands Satellite Image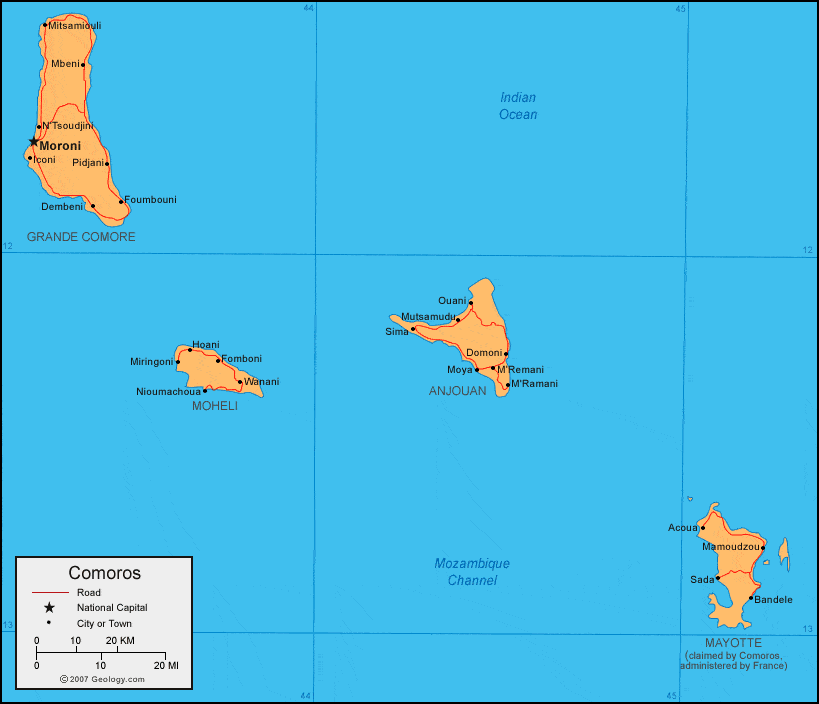 Where is Comoros Islands?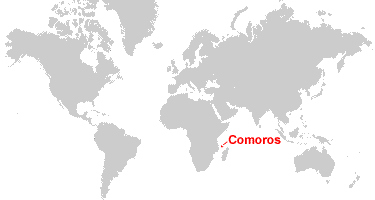 Comoros Islands Satellite Image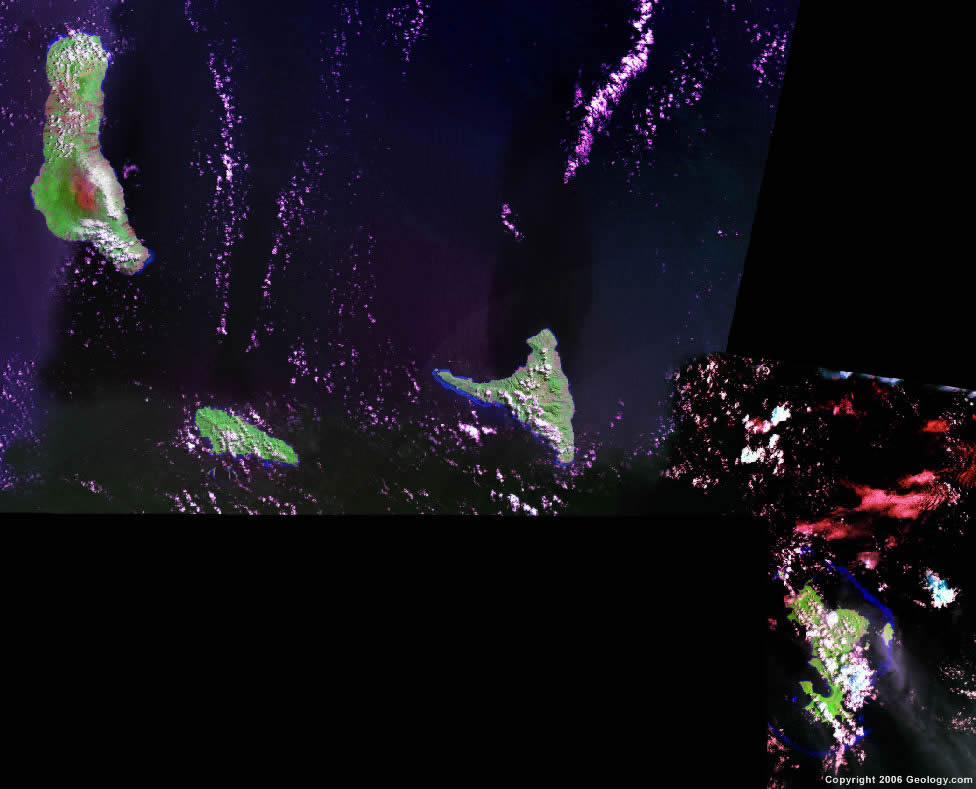 Comoros Islands Country Information:
Comoros is located in southern Africa. Comoros is bordered by the Indian Ocean.

Comoros Islands Bordering Countries:

Comoros Islands Cities:
Acoua, Bandele, Dembeni, Dzaoudzi, Fomboni, Foumbouni, Hoani, Iconi, Mamoudzou, Mbeni, Miringoni, Mitsamiouli, Moroni, Moya, M'Remani, Mutsamudu, Nioumachoua, N'Tsoudjini, Ouani, Pidjani, Sada, Sima and Wanani.

Comoros Islands Locations:
Indian Ocean and Mozambique Channel.

Comoros Islands Natural Resources:
According to CIA - The World Factbook, Comoros has negligible natural resources.

Comoros Islands Natural Hazards:
From December to April, during the rainy season, cyclones are a possible natural hazard for the Comoros Islands. In addition, on the island of Grand Comore, is Le Kartala, an active volcano.

Comoros Islands Environmental Issues:
Comoros Islands have soil degradation and erosion, which is the result of crop cultivation on slopes without proper terracing. There is also deforestation.


Copyright information: The images on this page were composed by Angela King and Brad Cole and are copyright by Geology.com © 2008. These images are not available for use beyond our websites. If you would like to share them with others please link to this page. The satellite image was produced using Landsat data from NASA and the map was produced using data licensed from and copyright by Map Resources © 2008.