Home » World Maps » Map of Estonia
Estonia Map - Estonia Satellite Image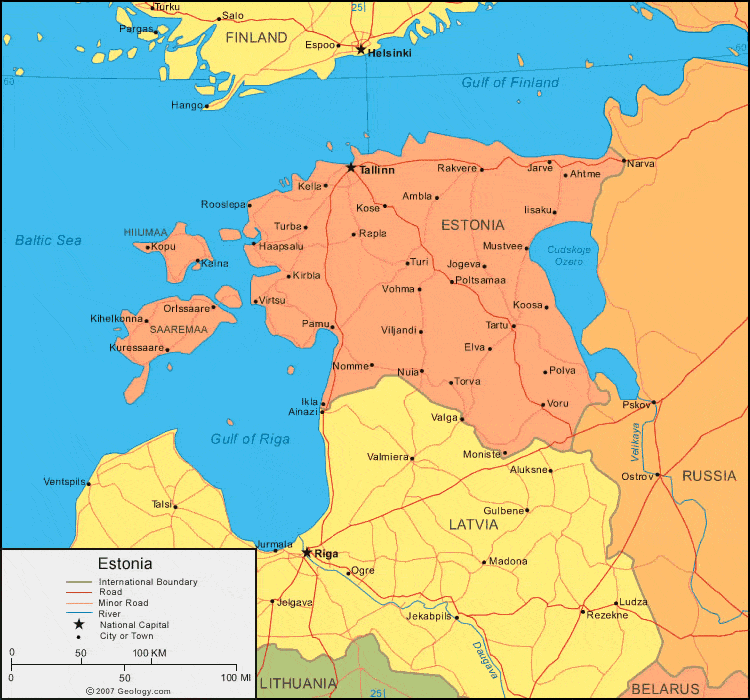 Where is Estonia?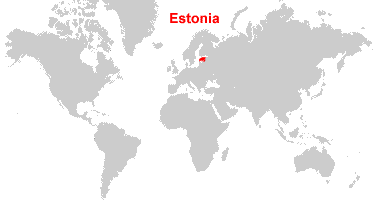 Estonia Satellite Image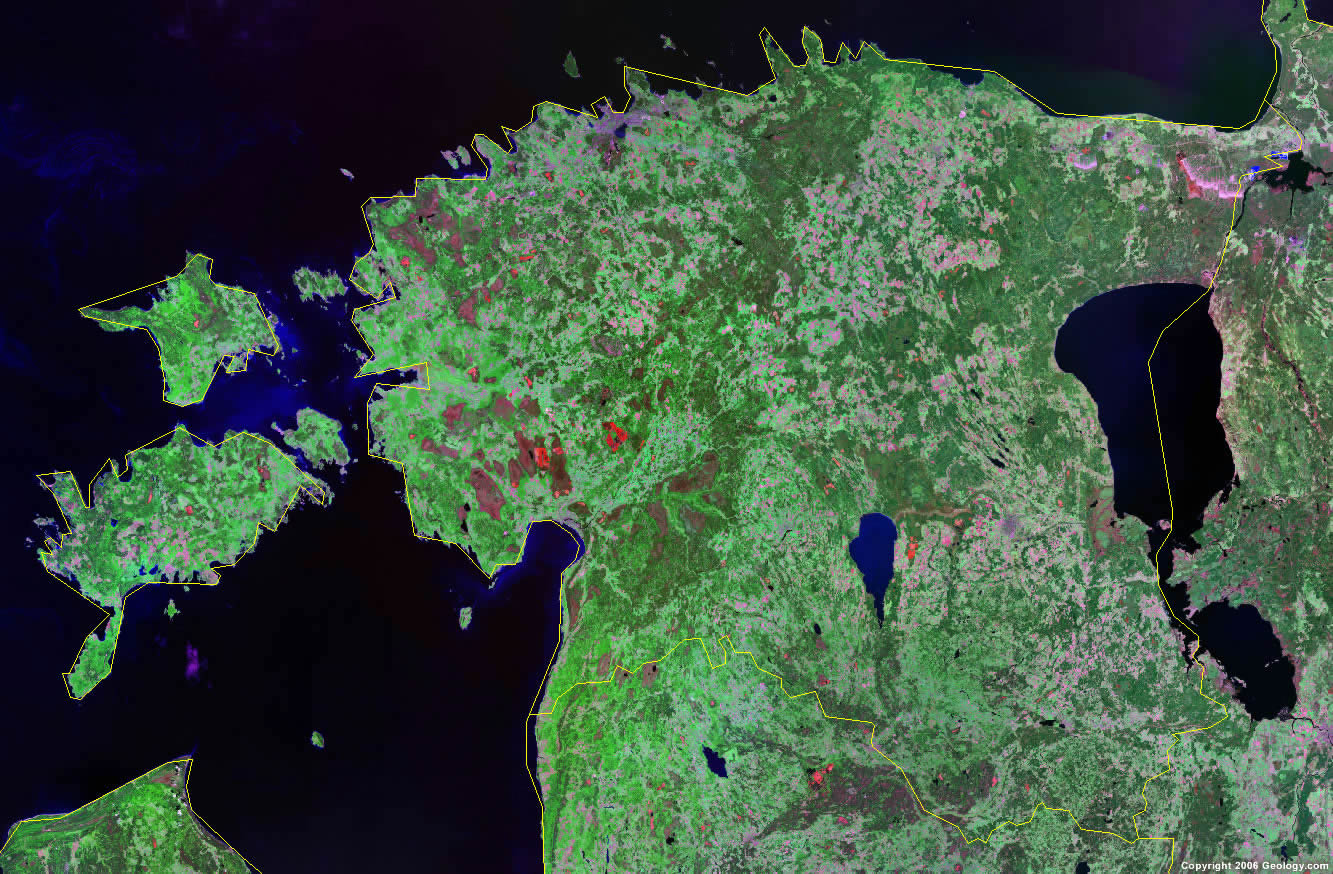 Estonia Country Information:
Estonia is located in eastern Europe. Estonia is bordered by the Baltic Sea, Gulf of Finland, Gilf of Riga, Russia to the east, and Latvia to the south.

Estonia Bordering Countries:
Latvia
,
Russia

Estonia Cities:
Ahtme, Ambia, Elva, Emmaste, Haapsalu, Iisaku, Ikla, Jarve, Jogeva, Juuru, Kaina, Kella, Kihelkonna, Kirbia, Kohtla-Jarve, Koosa, Kopu, Kose, Kulli, Kuressaare, Meleski, Moniste, Mustla, Mustvee, Nomme, Nuia, Orlssaare, Parnu, Poltsamaa, Polva, Puhja, Rakvere, Rooslepa, Salme, Tallinn (Reval), Tartu, Torva, Turba, Turi, Valga, Viljandi, Virtsu, Vohma and Voru.

Estonia Locations:
Baltic Sea, Gulf of Finland, Gulf of Riga, Halliste Lake, Hara Laht, Irbe Strait, Kolga Laht, Lake Peipus (Chudskoye Ozero), Muhu Vain, Narva Laht, Parnu Laht, Pskovskoye Ozero, Soela Vain, Suur Vain and Vorts Jarv.

Estonia Natural Resources:
The mineral resources for Estonia include phosphorite, dolomite, limestone, sand and clay, and the fuel resources include oil shale and peat. Other resources for the country include sea mud and arable land.

Estonia Natural Hazards:
The country of Estonia is vulnerable to occasional flooding, which can occur in the spring.

Estonia Environmental Issues:
The country of Estonia has environmental issues concerning air and water. The air in the northeast is polluted with sulfur dioxide from oil-shale burning power plants. However, the amount of pollutants emitted to the air has fallen steadily, as the emissions of 2000 were 80% less than that of 1980. Estonia's coastal seawater is polluted in certain locations. In addition, the country has more than 1,400 natural and manmade lakes, of which the smaller (in agricultural areas) need to be monitored. However, in connection with the start-up of new water purification plants, the pollution load of wastewater has decreased. The amount of unpurified wastewater discharged to water bodies in 2000 was one twentieth the level of 1980.


Copyright information: The images on this page were composed by Angela King and Brad Cole and are copyright by Geology.com © 2008. These images are not available for use beyond our websites. If you would like to share them with others please link to this page. The satellite image was produced using Landsat data from NASA and the map was produced using data licensed from and copyright by Map Resources © 2008.