Home » World Maps » Map of Hungary
Hungary Map - Hungary Satellite Image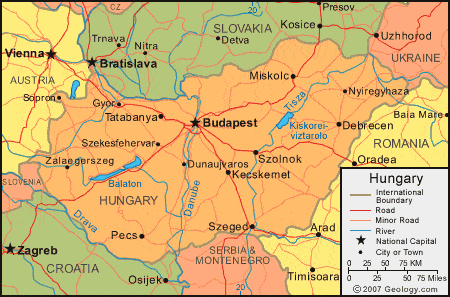 Where is Hungary?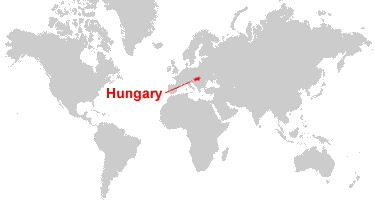 Hungary Satellite Image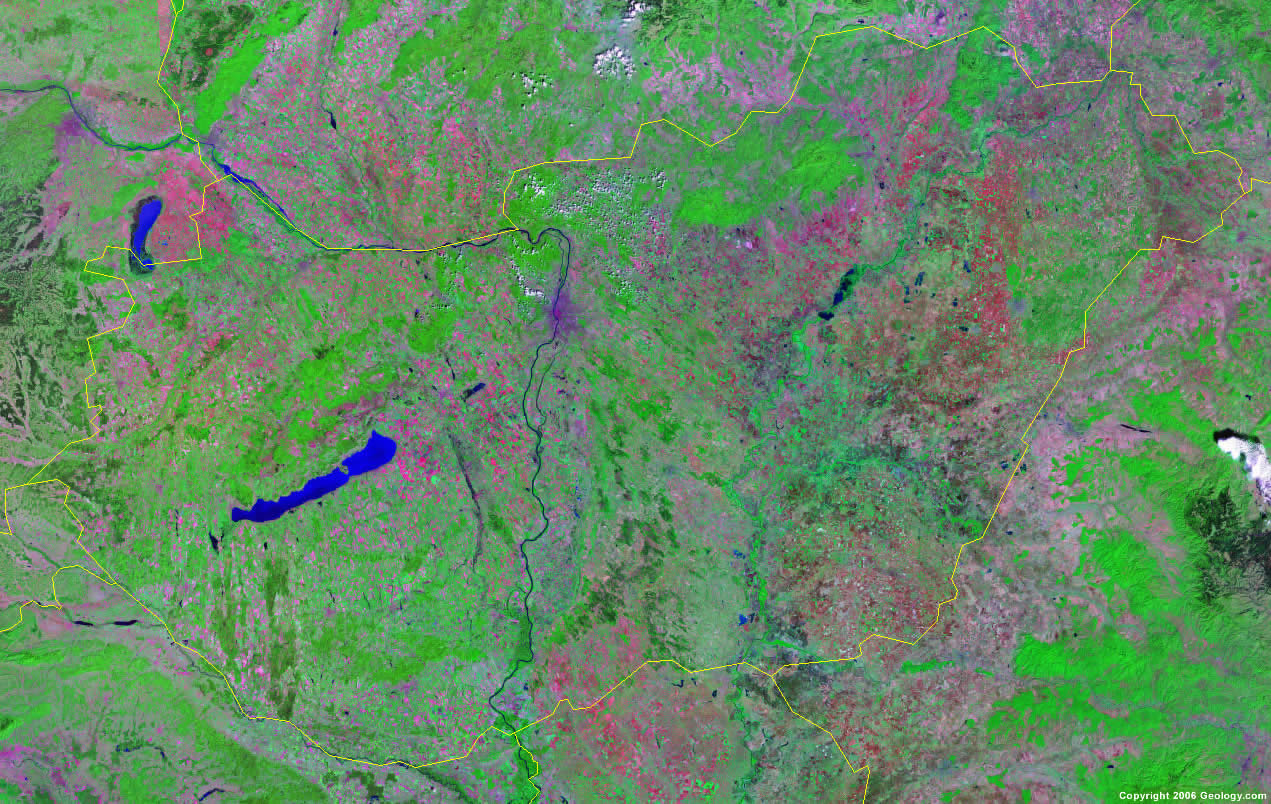 Hungary Country Information:
Hungary is located in central Europe. Hungary is bordered by Slovakia and Ukraine to the north, Romania to the east, Serbia & Montenegro and Croatia to the south, and Slovenia and Austria to the west.

Hungary Bordering Countries:
Austria
,
Croatia
,
Montenegro
,
Romania
,
Serbia
,
Slovakia
,
Slovenia
,
Ukraine

Hungary Cities:
Boglarlelle, Budapest, D Nyiregyhaza, Debrecen, Derecske, Dombovar, Dunaujvaros, Gyor, Kazincbarcika, Kecskemet, Keszthely, Miskolc, Mohacs, Mosonmagyarovar, Nagyatad, Nagykoros, Nyiregyhaza, Pecs, Sarvar, Sopron, Szeged, Szekesfehervar, Szigetvar, Szolnok, Tapolca, Tatabanya and Zalaegerszeg.

Hungary Locations:
Balaton, Drava River, Duna (Danube), Kiskoreiviztarolo, Lake Heviz, Neusiedler See, Tisza River, Tisza-to and Velencei To.

Hungary Natural Resources:
Hungary has natural resources of fertile soils and arable land. Other resources include the fossil fuels of coal and natural gas, and deposits of bauxite.

Hungary Natural Hazards:
There are no natural hazards listed in CIA - The World Factbook for Hungary.

Hungary Environmental Issues:
Hungary needs to upgrade their standards to meet the EU requirements in waste management, energy efficiency, and air, soil, and water pollution. This will require large investments for the country.


Copyright information: The images on this page were composed by Angela King and Brad Cole and are copyright by Geology.com © 2008. These images are not available for use beyond our websites. If you would like to share them with others please link to this page. The satellite image was produced using Landsat data from NASA and the map was produced using data licensed from and copyright by Map Resources © 2008.