Home » World Maps » Map of United Kingdom
United Kingdom Map - United Kingdom Satellite Image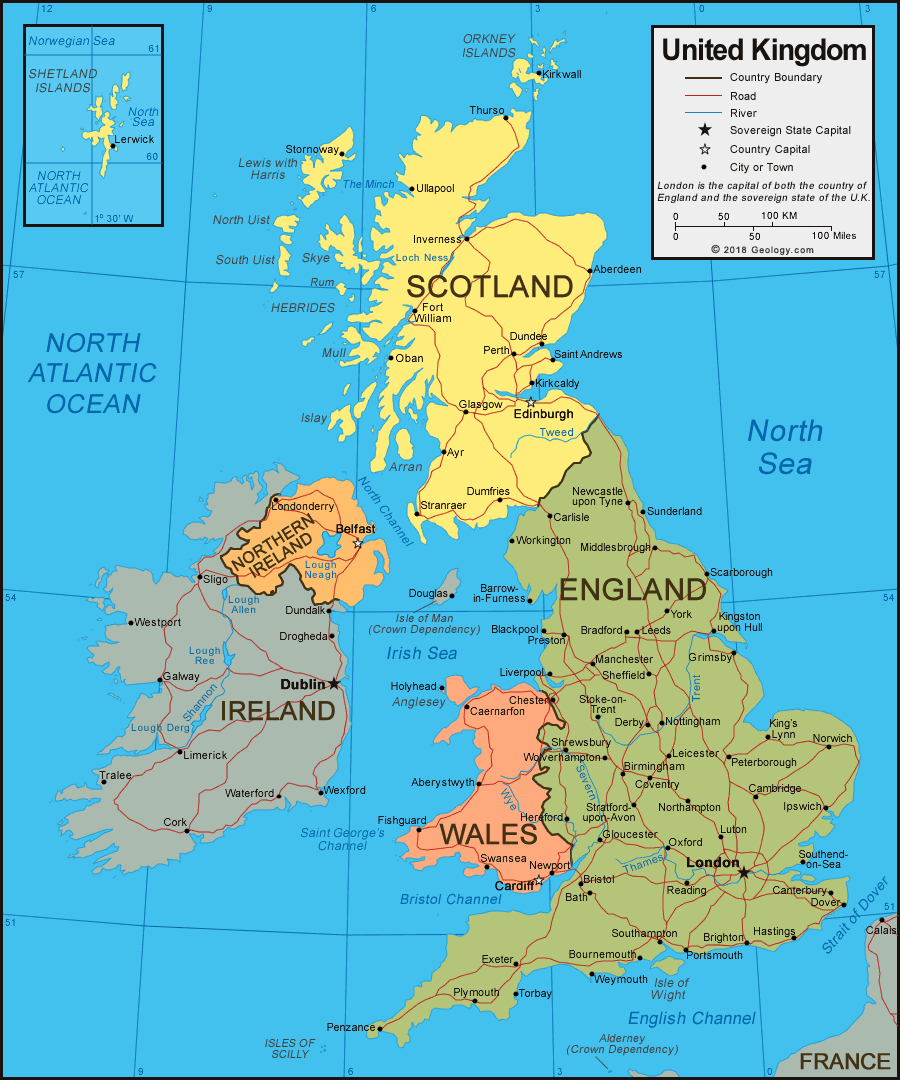 Where is United Kingdom?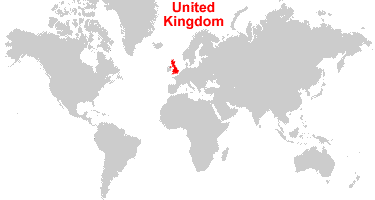 United Kingdom Satellite Image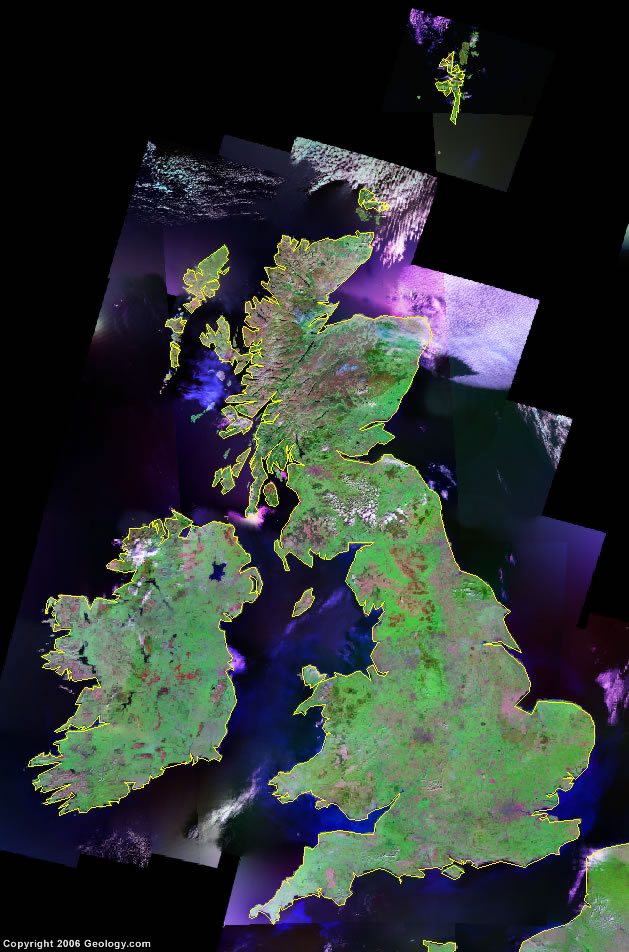 United Kingdom Country Information:
The United Kingdom is located in western Europe. It is bordered by the Atlantic Ocean, The North Sea, and the Irish Sea.

United Kingdom Bordering Countries:
Ireland

United Kingdom Cities:
Aberdeen, Aberystwyth, Antrim, Armagh, Ballycastle, Barnsley, Belfast, Birmingham, Boumemouth, Bristol, Caernarfon, Cambridge, Canterbury, Cardiff, Carlisle, Carmarthen, Chelmsford, Cheltenham, Chester, Chichester, Coleraine, Cookstown, Cupar, Doncaster, Dorchester, Downpatrick, Dumfries, Dundee, Durham, Edinburgh, Exter, Falkirk, Glasgow, Gloucester, Grimsby, Hamilton, Hertford, Inverness, Ipswich, Kingston upon Hull, Kirkwall, Lame, Leicester, Lewes, Lincoln, Liverpool, London, Maidstone, Manchester, Mansfield, Matlock, Mold, Motherwell, Newcastle Upon Tyne, Newport, Newry, Newton Saint Boswells, Northallerton, Northhampton, Norwich, Nottingham, Oxford, Perth, Plymouth, Preston, Reading, Reigate, Saint Andrews, Salisbury, Scarborough, Shrewsbury, South Shields, Stafford, Stockport, Stornoway, Stroud, Swansea, Thurso, Trowbridge, Truro, Wakefield, Warwick, West Bromwich, Winchester, Wokingham and York.

United Kingdom Locations:
Atlantic Ocean, Bristol Channel, Cardigan Bay, Celtic Sea, English Channel, Firth of Lorn, Irish Sea, Kilbrannan Sound, Loch Ericht, Loch Katrine, Loch Laggan, Loch Lomond, Loch Ness, Loch Rannoch, Loch Tommel, Lyme Bay, Morecambe Bay, North Channel, North Sea, Sea of the Hebrides, Solway Firth, St. George's Channel, Strait of Dover and Wigtown Bay.

United Kingdom Natural Resources:
The United Kingdom has fossil fuels of coal, petroleum and natural gas. Metal resources in the country include iron ore, lead, tin, zinc and gold. Numerous other natural resources present include salt, gypsum, potash, chalk, clay, silica sand, slate, limestone and arable land.

United Kingdom Natural Hazards:
The United Kingdom has some natural hazards, which include floods, and winter windstorms.

United Kingdom Environmental Issues:
Although the United Kingdom has environmental issues it is working toward reductions. By 2005 the government had reduced the amount of industrial and commercial waste disposed of in landfill sites to 85% of the 1998 levels, by recycling or composting at least 25% of household waste. The goal is to increase recycled/compost levels to 33% by 2015. In addition, the U.K. continues to reduce greenhouse gas emissions. The country has met the Kyoto Protocol target of a 12.5% reduction from the 1990 levels, and intends to meet the legally binding target, for the year 2010, by moving toward a domestic goal of a 20% cut in emissions.


Copyright information: The images on this page were composed by Angela King and Brad Cole and are copyright by Geology.com © 2008. These images are not available for use beyond our websites. If you would like to share them with others please link to this page. The satellite image was produced using Landsat data from NASA and the map was produced using data licensed from and copyright by Map Resources © 2008.