Home » World Maps » Map of Zambia
Zambia Map - Zambia Satellite Image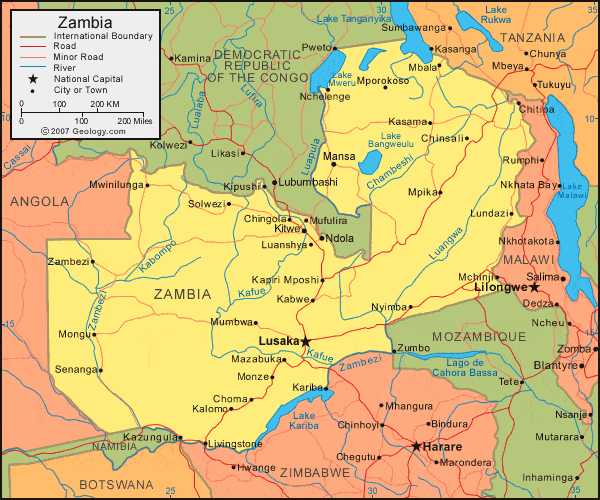 Where is Zambia?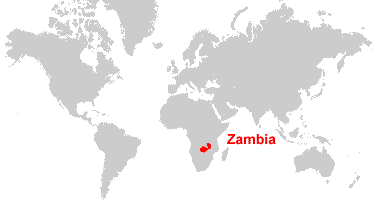 Zambia Satellite Image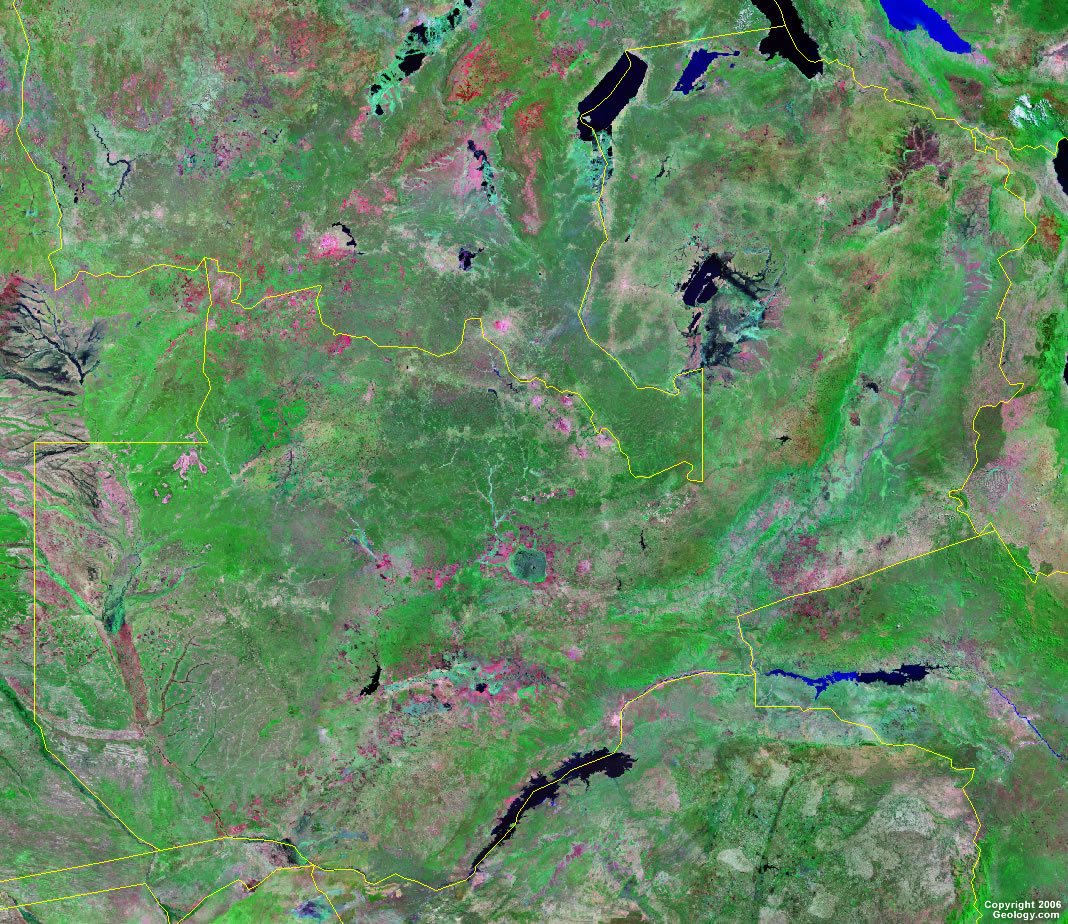 Zambia Country Information:
Zambia is located in southern Africa. Zambia is bordered by Tanzania and the Democratic Republic of the Congo to the north, Angola to the east, Namibia and Zimbabwe to the south, and Mozambique and Malawi to the east.

Zambia Bordering Countries:
Angola
,
Democratic Republic of the Congo
,
Malawi
,
Mozambique
,
Namibia
,
Tanzania
,
Zimbabwe

Zambia Cities:
Chingola, Chinsali, Chipata, Choma, Kabwe (Broken Hill), Kafue, Kalomo, Kalulushi, Kapiri Mposhi, Kasama, Kitwe, Livingstone, Luanshya, Lundazi, Lusaka, Mansa, Mazabuka, Mbala (Abercorn), Mkushi, Mongu, Monze, Mpika, Mporokoso, Mufulira, Mumbwa, Mwinilunga, Nchelenge, Ndola, Nyimba, Senanga, Solwezi and Zambezi.

Zambia Locations:
Kafue River, Lake Bangweulu, Lake Chifungwe, Lake Itezhi-Tezhi, Lake Kampolombo, Lake Kariba, Lake Mweru, Lake Tanganyika, Luangwa River, Luapula River, Lukanga Swamp, Muchinga Mountains and Zambezi River.

Zambia Natural Resources:
Zambia has a number of metal resources, which include copper, cobalt, lead, gold, silver, uranium and zinc. Various other natural resources for the country include coal, emeralds and hydropower.

Zambia Natural Hazards:
Zambia experiences tropical storms from November to April. The country has other natural hazards which include periodic droughts.

Zambia Environmental Issues:
Zambia has numerous environmental issues. There is air pollution and the resulting acid rain in the regions of refining and mineral extraction. This, in turn, causes a chemical runoff into the watersheds. In addition, the lack of adequate water treatment, presents risks to human health. The land issues include deforestation, soil erosion, and desertification. Poaching in Zambia is seriously threatening the rhinoceros, elephant, antelope, and large cat populations.


Copyright information: The images on this page were composed by Angela King and Brad Cole and are copyright by Geology.com © 2008. These images are not available for use beyond our websites. If you would like to share them with others please link to this page. The satellite image was produced using Landsat data from NASA and the map was produced using data licensed from and copyright by Map Resources © 2008.