Home » Astronomy
Astronomy Articles, Images, Information and Research
Turkey Experiences Intense Drought
NASA Earth Observatory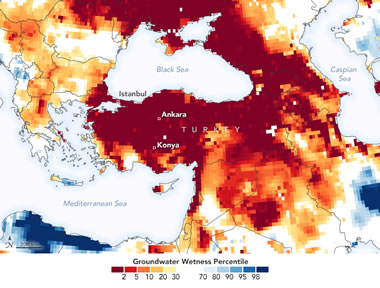 In Turkey, multiple seasons of below-average rainfall have affected drinking water supplies and groundwater reservoirs.
A Geophysicist*s Perspective on Mount Hood Monitoring Stations and the Recent Earthquake Swarm
United States Geological Survey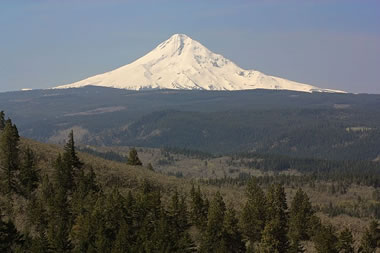 Mount Hood is a potentially active volcano in the Cascade Volcanic Arc of the western United States. Photograph of Mount Hood by Walter Siegmund, displayed here under a Creative Commons License.