Home » Gemstones » Gems from Space
Gems from Space
A few gem materials are pieces of extraterrestrial objects or products of their impacts.
Author: Hobart M. King, PhD, GIA Graduate Gemologist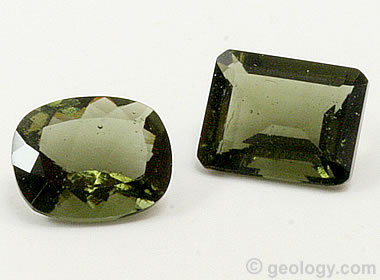 Can Gems Really Come from Space?
Rocks that fall from the sky have frightened and fascinated people throughout history. They immediately generate curiosity and have a scientific significance. They are made of extremely rare materials that interest scientists, collectors, and curious people alike.
Many meteorites and impactites are small enough and attractive enough to be used as gems in the same condition in which they fell from the sky. Iron meteorites are alloys of iron and nickel that can be cut and polished into beautiful gems or fashioned into the metal parts of jewelry. Pallasites are stony-iron meteorites that contain colorful peridot (olivine) crystals that can be cut into gems. Impactites are often colorful glasses that can be faceted, cut into cabochons, or carved into small sculptures.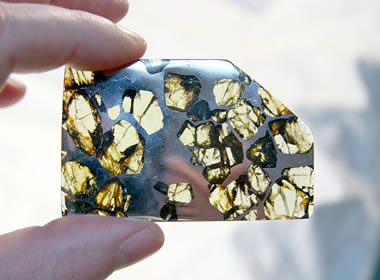 Who Buys Extraterrestrial Gems?
Even though these materials are extremely rare, they can typically be purchased at a lower price than some of the most popular gemstones. Why are they so inexpensive? Most people are not familiar with them, so they are not being requested in jewelry stores. In addition, the supply of these materials is so small, so fragmented, and so unreliable that they do not have a place with wholesale or mass-market jewelers.
The highest quality "as found" specimens are of greatest interest to scientists, meteorite collectors, and mineral collectors. The best gem-quality materials generally go to a small number of designer jewelers who use them to create one-of-a-kind pieces. Smaller and lower quality items fall into the novelty gem and collectibles markets.
The largest demand for extraterrestrial gem materials comes from people who are interested in using them in alternative and complementary medicine. They are some of the most active buyers of moldavite, tektites, and desert glass. These buyers believe that extraterrestrial gem materials have special properties that are helpful in promoting healing and wellness. (There is no scientific evidence to support the role of these materials in medical treatments.)
On this page you will find photos, art, and summary descriptions for several extraterrestrial materials that have been used as gems. Most people are surprised by their diversity and beauty.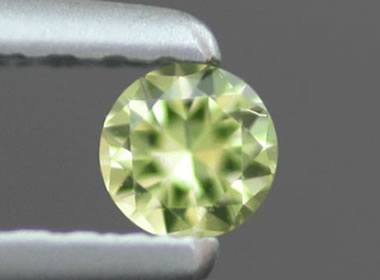 Beware of Fakes!
People have been fascinated with extraterrestrial gems for over 100 years. They are rare materials with a novelty origin, and many people want them. Moldavite was being made into novelty gems as early as the late 1800s, and they were popular throughout Europe and popular with tourists. The demand for moldavite jewelry exceeded the amount of natural material available. So, enterprising people started faceting bottle glass, and those with glassmaking abilities began producing glass in just the right colors to supply this market.
Today, much of the moldavite being sold as faceted gems has been manufactured, as well as some of the rough specimens. If you want to read detailed information about fake moldavite, there is a good article titled "Moldavites: Natural or Fake?" in the Spring 2015 issue of Gems and Gemology. Tektites and desert glass are just as easy to fake, so many of the specimens of these materials being offered for sale are undisclosed imitations.
Medical professionals find it troubling that many people purchase materials like moldavite and use them for healing and wellness aides when there is no scientific evidence that they are effective. When that is combined with the fact that many of the moldavite items being sold today are undisclosed fakes, the use of these materials for anything other than novelty jewelry is concerning.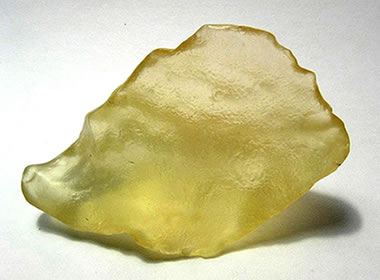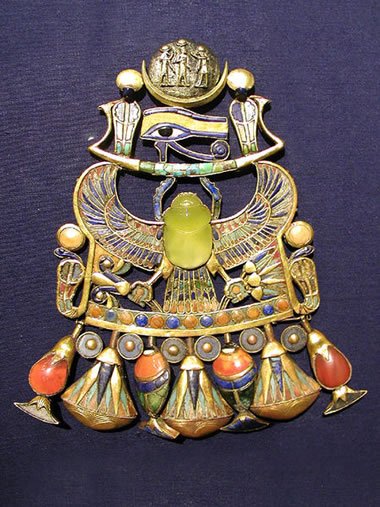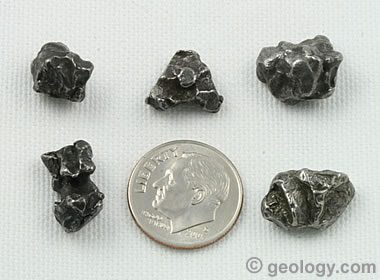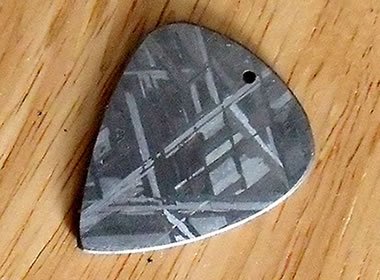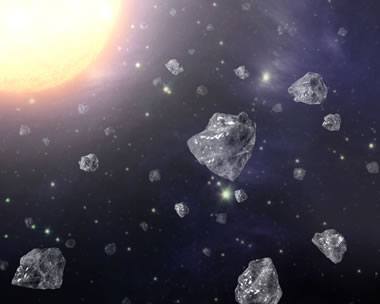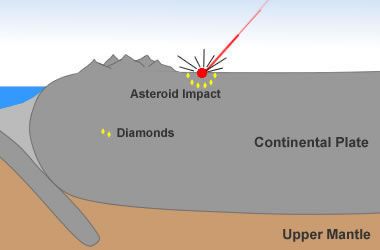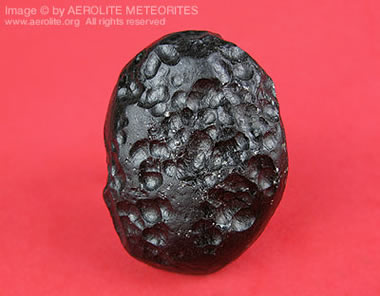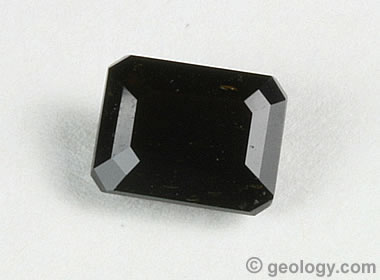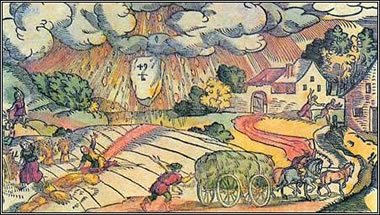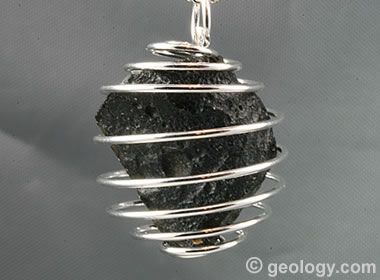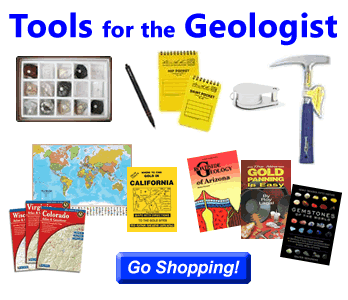 Find Other Topics on Geology.com:
| | |
| --- | --- |
| Rocks: Galleries of igneous, sedimentary and metamorphic rock photos with descriptions. | Minerals: Information about ore minerals, gem materials and rock-forming minerals. |
| Volcanoes: Articles about volcanoes, volcanic hazards and eruptions past and present. | Gemstones: Colorful images and articles about diamonds and colored stones. |
| General Geology: Articles about geysers, maars, deltas, rifts, salt domes, water, and much more! | Geology Store: Hammers, field bags, hand lenses, maps, books, hardness picks, gold pans. |
| | Diamonds: Learn about the properties of diamond, its many uses, and diamond discoveries. |