Home » World Maps » Map of Asia
Asia Map - Asia Satellite Image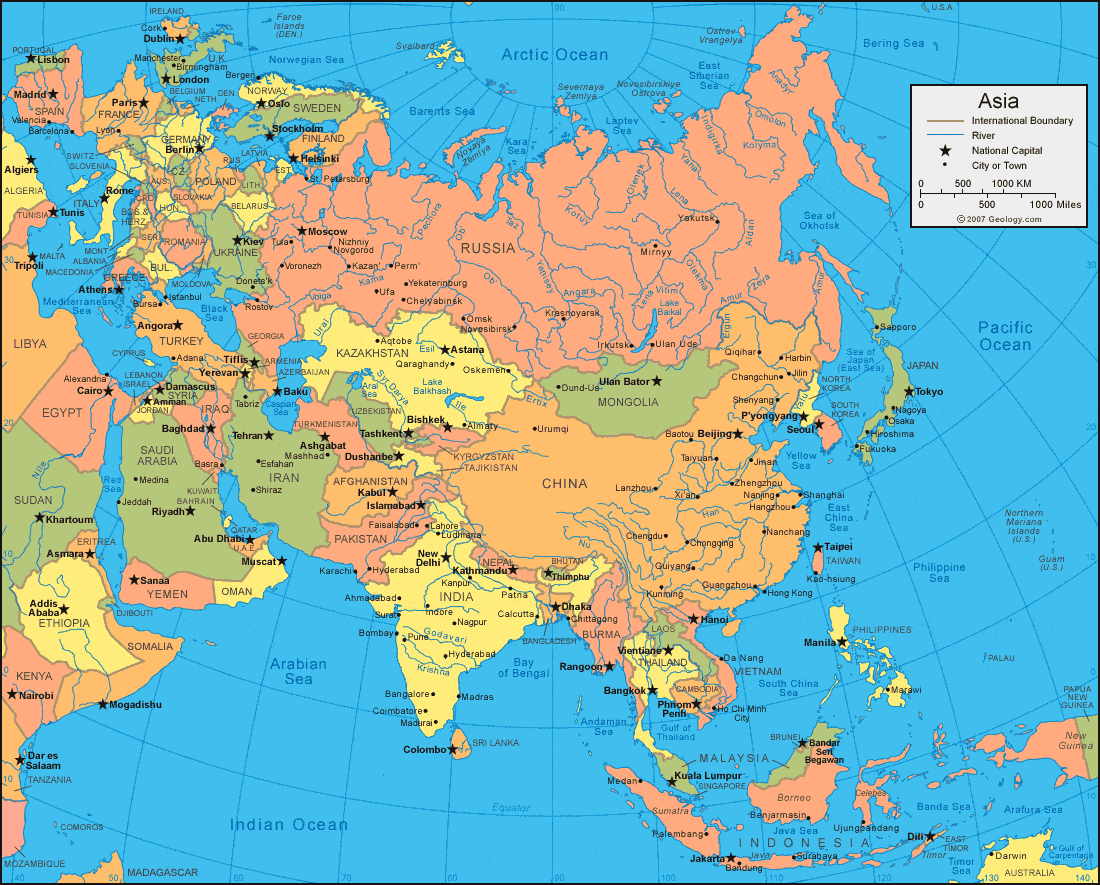 Where is Asia?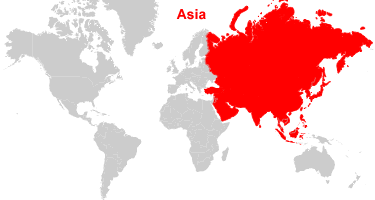 Asia Satellite Image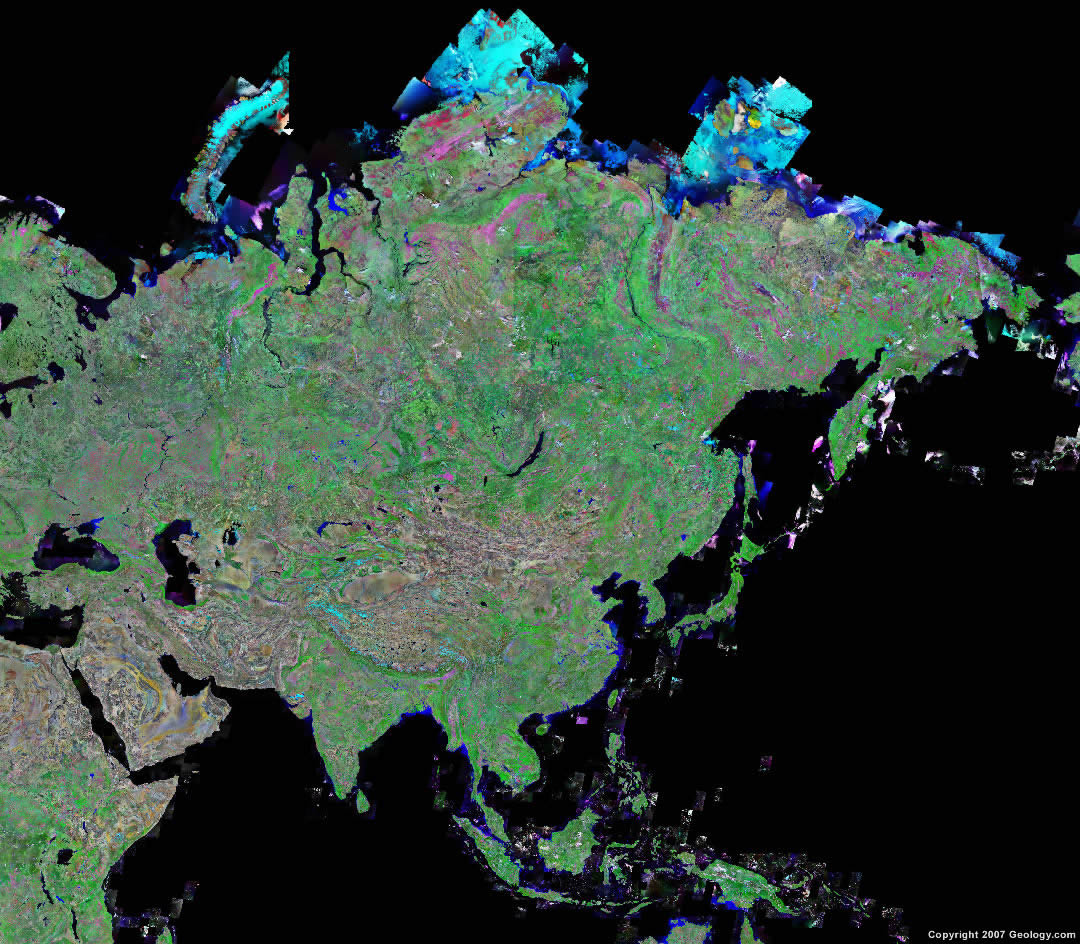 Asia Country Information:
Asia is a continent in the eastern and northern hemispheres. It is located east of Europe, north of the Indian Ocean and is bordered on the east by the Pacific Ocean and on the north by the Arctic Ocean. Asia includes the Philippines Islands and Indonesia.

Asia Bordering Countries:

Asia Cities:
Ashgabat, Astana, Bangkok, Banglaore, Beijing, Bishkek, Bombay, Calcutta, Chittagong, Colombo, Dili, Dund-Us, Dushanbe, Hanoi, Hyderabad, Indore, Islamabad, Jakarta, Kabul, Kakutsk, Kanpur, Kathmandu, Kuala Lumpur, Lanzhou, Madras, Manila, Nanchang, New Delhi, Ohaka, Patna, Phnom Penh, P'yongyang, Rangoon, Sapporo, Seoul, Shanghai, Taipei, Tashkent, Tokyo and Ulan Bator.

Asia Locations:
Andaman Sea, Arabian Sea, Aral Sea, Arctic Ocean, Banda Sea, Barents Sea, Bay of Bengal, Bering Sea, Caspian Sea, East China Sea, East Siberian Sea, Indian Ocean, Java Sea, Kara Sea, Lake Balkhash, Lake Maikal, Laptev Sea, Pacific Ocean, Philippine Sea, Sea of Japan, Sea of Okhotsk and Yellow Sea.

Asia Natural Resources:
Asia has enormous amounts of virtually untapped fossil fuel, metal and industrial mineral resources.

Asia Natural Hazards:
Asia has a wide range of natural hazards. Please consult the hazards list for specific countries.

Asia Environmental Issues:
Asia has a wide range of environmental issues. Please consult the environmental issues list for specific countries.


Copyright information: The images on this page were composed by Angela King and Brad Cole and are copyright by Geology.com © 2008. These images are not available for use beyond our websites. If you would like to share them with others please link to this page. The satellite image was produced using Landsat data from NASA and the map was produced using data licensed from and copyright by Map Resources © 2008.