Home » Minerals » Crystal Habits
Crystal Habits of Minerals and Gems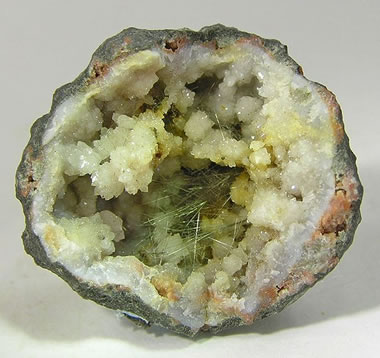 What Is Crystal Habit?
A crystal habit is an external shape displayed by an individual crystal or an aggregate of crystals. Crystal habit names are often adjectives that help convey the shape of a crystal or a group of crystals.
Bladed, cubic, fibrous, granular, prismatic, and radiating are names of crystal habits that quickly convey a generalized geometric appearance. Other crystal habit names are less familiar, but once a person learns the name it can easily be applied to mineral specimens to which that habit applies.
Many minerals have characteristic habits which can serve as clues to their identification. However, many minerals do not have a characteristic habit, and most specimens of any mineral do not display a characteristic habit.
In rare instances one mineral might replace crystals of another mineral to assume its characteristic habit. Crystals formed in this situation are known as pseudomorphs.