Home » Minerals » Crystal Habits
Crystal Habits and Forms of Minerals and Gems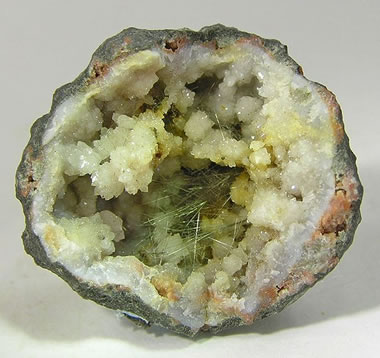 What Is Crystal Habit?
Crystal habit is the tendency for specimens of a mineral to repeatedly grow into characteristic shapes. These shapes are influenced by the atomic structure of the mineral, but they can also be influenced by the environment of crystal growth.
Regardless of influence, crystal habit shapes can be characteristic of the mineral and displayed by many specimens of that mineral from diverse locations. Some examples:

Botryoidal: malachite and hematite

Banded: rhodochrosite and fluorite

Striated: tourmaline and beryl

Acicular: rutile, millerite, and tourmaline

Dendritic: copper and pyrolusite

Nodular: quartz, azurite, and hematite

Prismatic: quartz, beryl, and tourmaline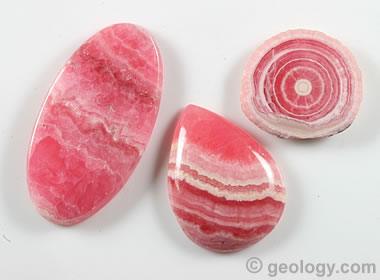 Crystal habit is an external shape displayed by an individual crystal, but more often it is an external shape displayed by an aggregate of crystals. Crystal habit names are often adjectives that help convey the shape of a crystal or a group of crystals.
Bladed, cubic, fibrous, granular, prismatic, and radiating are names of crystal habits that quickly convey a generalized geometric appearance. Other crystal habit names are less familiar, but once a person learns the name it can easily be applied to mineral specimens to which that habit applies.
Many minerals have characteristic habits which can serve as clues to their identification. However, many minerals do not have a characteristic external shape, and the name of this habit is "massive". In addition, most specimens of any mineral do not display a characteristic habit.
In rare instances, one mineral might replace crystals of another mineral to assume its characteristic habit. Crystals formed in this situation are known as pseudomorphs.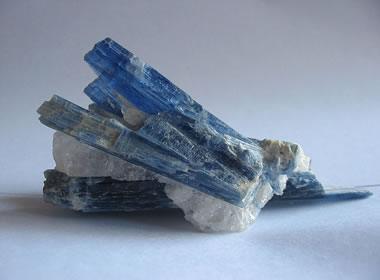 What Is Crystal Form?
"Crystal form" is a concept similar to "crystal habit".
A crystal form is a solid crystalline object that is bounded by a set of flat faces that are related to one another by symmetry. Euhedral crystals are the best representations of a crystal form. Examples include:

Cubic crystals of halite or fluorite

Octahedral crystals of diamond or fluorite

Dodecahedral crystals of garnet

Six-sided crystals of quartz or corundum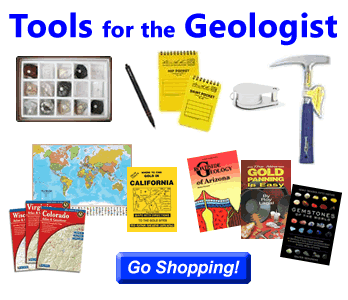 Find Other Topics on Geology.com:
| | |
| --- | --- |
| Rocks: Galleries of igneous, sedimentary and metamorphic rock photos with descriptions. | Minerals: Information about ore minerals, gem materials and rock-forming minerals. |
| Volcanoes: Articles about volcanoes, volcanic hazards and eruptions past and present. | Gemstones: Colorful images and articles about diamonds and colored stones. |
| General Geology: Articles about geysers, maars, deltas, rifts, salt domes, water, and much more! | Geology Store: Hammers, field bags, hand lenses, maps, books, hardness picks, gold pans. |
| | Diamonds: Learn about the properties of diamond, its many uses, and diamond discoveries. |