Home » Rocks » Metamorphic Rocks
Pictures of Metamorphic Rocks
Photos of Common Foliated and Non-Foliated Metamorphic Rock Types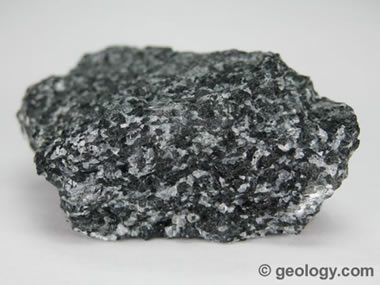 What are Metamorphic Rocks?
Metamorphic rocks have been modified by heat, pressure, and chemical processes, usually while buried deep below Earth's surface. Exposure to these extreme conditions has altered the mineralogy, texture, and chemical composition of the rocks.
There are two basic types of metamorphic rocks. Foliated metamorphic rocks such as gneiss, phyllite, schist, and slate have a layered or banded appearance that is produced by exposure to heat and directed pressure.
Non-foliated metamorphic rocks such as hornfels, marble, quartzite, and novaculite do not have a layered or banded appearance. Pictures and brief descriptions of some common types of metamorphic rocks are shown on this page.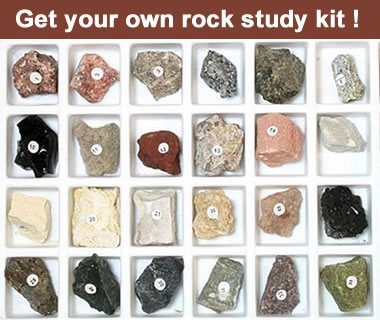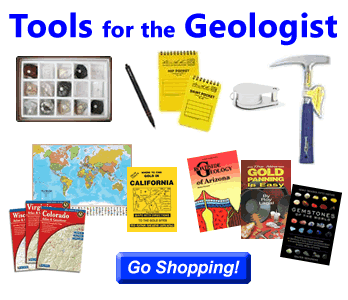 Find Other Topics on Geology.com:
| | |
| --- | --- |
| Rocks: Galleries of igneous, sedimentary and metamorphic rock photos with descriptions. | Minerals: Information about ore minerals, gem materials and rock-forming minerals. |
| Volcanoes: Articles about volcanoes, volcanic hazards and eruptions past and present. | Gemstones: Colorful images and articles about diamonds and colored stones. |
| General Geology: Articles about geysers, maars, deltas, rifts, salt domes, water, and much more! | Geology Store: Hammers, field bags, hand lenses, maps, books, hardness picks, gold pans. |
| | Diamonds: Learn about the properties of diamond, its many uses, and diamond discoveries. |